In charge of the

digital transformation


of your company.
Ant Solutions provides IT solutions to international companies so as to help them complete their digital transformation of their businesses and internal processes. 
Innovative, problem solvers, strongly focused on details and teamwork, we guarantee an outstanding customer experience.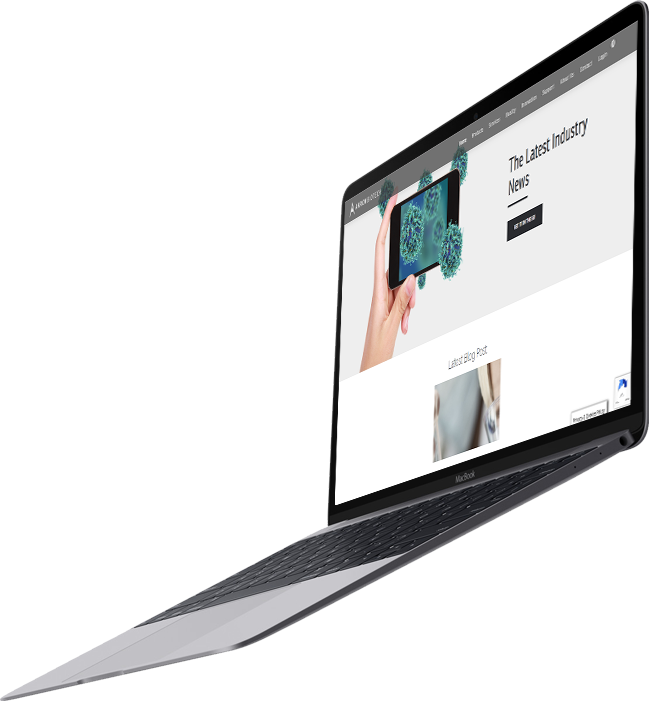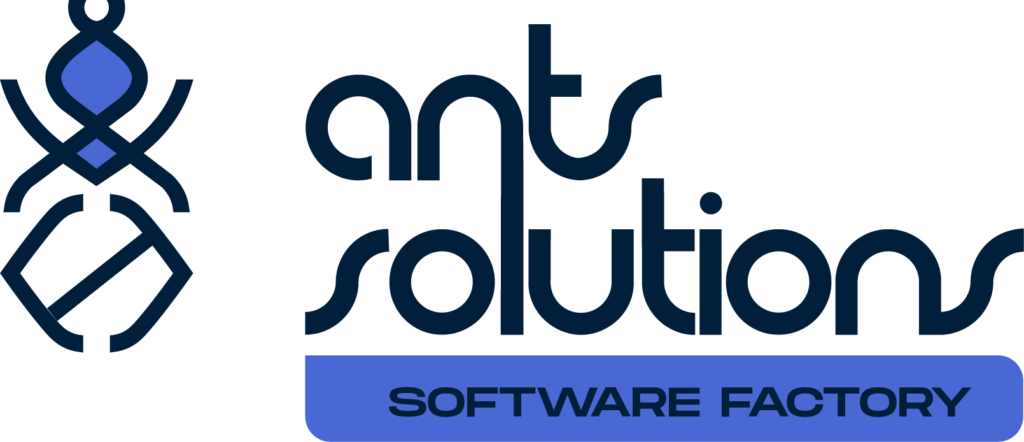 Our Software Factory provides software web development and tailor-made apps, studying the needs, processes and problems of each client.
Cada uno de nuestros proyectos está amparado en nuestros pilares:
Create the application your business needs without the cost or the complex logistics related to the development of native apps and without compromising features or operating systems.
We create institutional sites, e-commerce platforms, clients portals, intranets, and auto-manageable solutions for your site.
We develop personalized native apps, as well as cross-platform apps designed with technologies such as Angular, Ionic and React, taking care of the deployments both in Google Play Store as well as in Apple Store.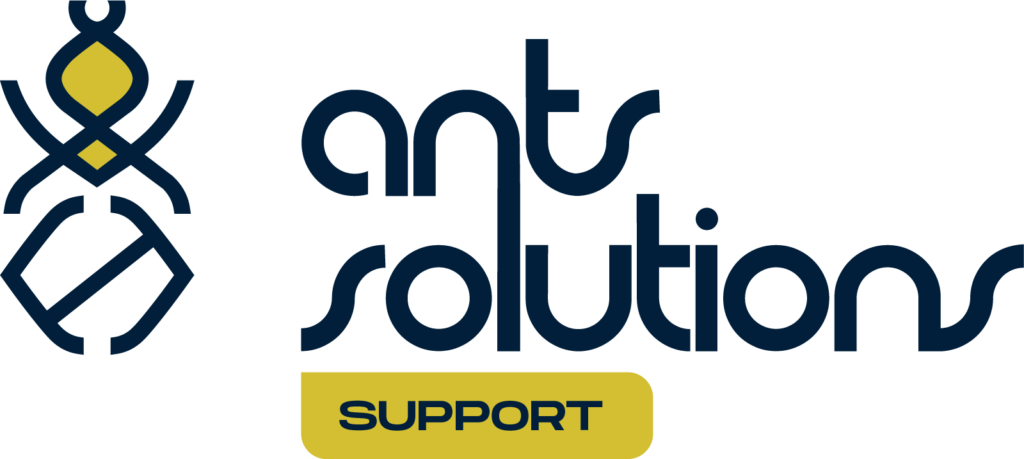 We provide technical support focused on an active paradigm instead of a reactive one. We prevent potential issues or bugs which might intervene during the daily routine of your business/company. We also ease and guarantee the necessary infrastructure scalability.
We study the needs of your business so as to evaluate the potential solutions to be applied efficiently and cost-effectively.
Ants Solutions

is a company with international coverage
and active presence in 3 countries.
Our team has more than
15 years of experience


providing tailor-made solutions for our clients
Are you looking to boost your business?