We provide technical support focused on an active paradigm instead of a reactive one. We prevent potential issues or bugs which might intervene during the daily routine of your business/company. We also ease and guarantee the necessary infrastructure scalability.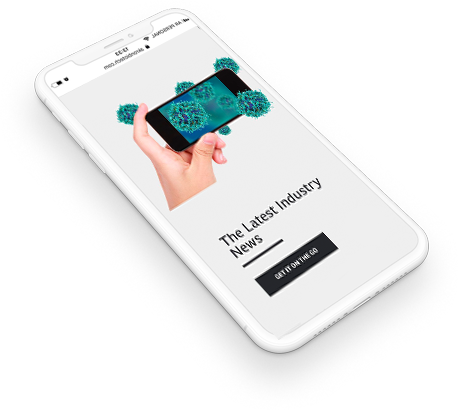 All the apps come with a responsive layout and a backend system so as to be able to consult, maintain and adjust the parameters of the information.
Technologies

and Infrastructure
The app's conception determines which technology and infrastructure will be used, always considering the main development platforms in the market and choosing the one which better adjusts to the solution you're looking for for your business.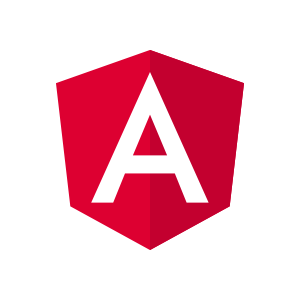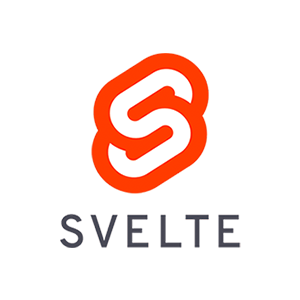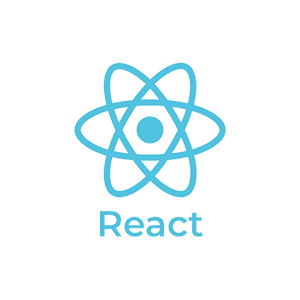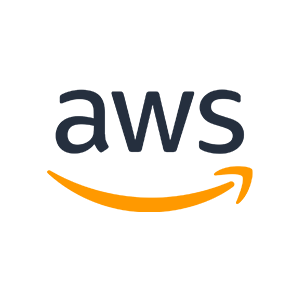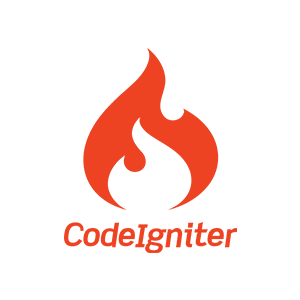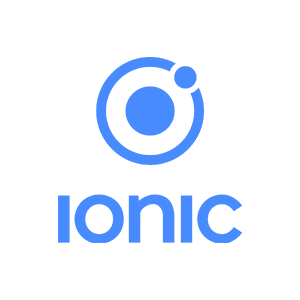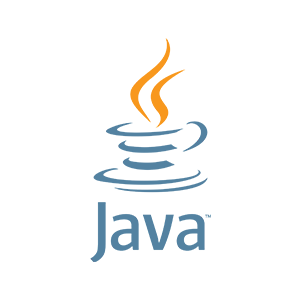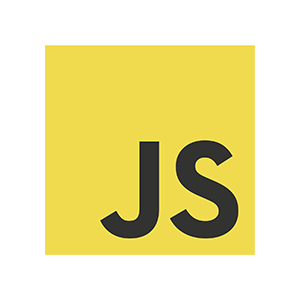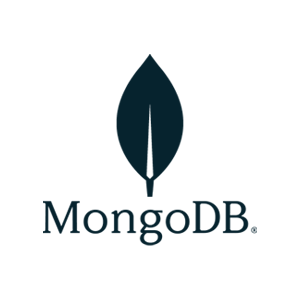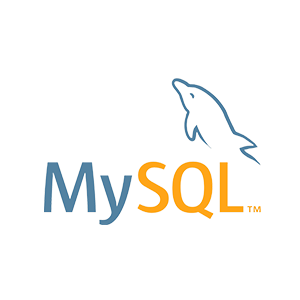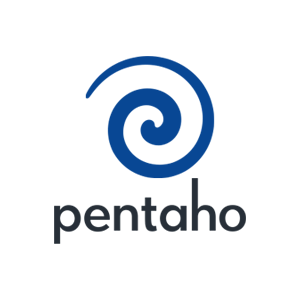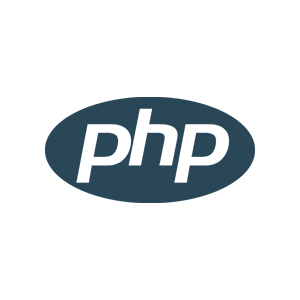 The phases of our projects
In this phase, the application is laid out where the sections and contents are previewed.
Then a preview of the app is carried out and certain tests are carried out.
Here the content, the user experience and the functionalities of the platform are designed.
In the last phase, tests are carried out prior to going online and the finished project is published.
All of our resources are always available for each of our projects, guaranteeing and providing a tridimensional monitoring, which comprises analysis, design and development.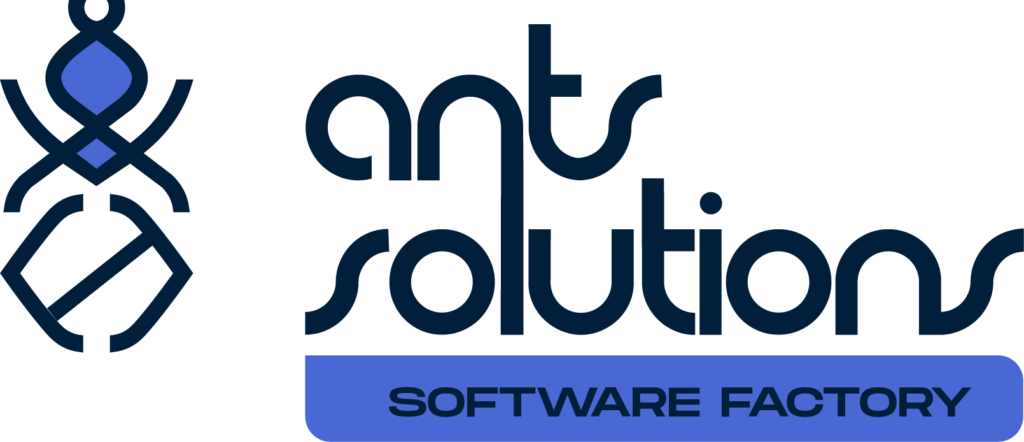 Do you have an idea for a
project

?