We create institutional sites, e-commerce platforms, clients portals, intranets, and auto-manageable solutions for your site.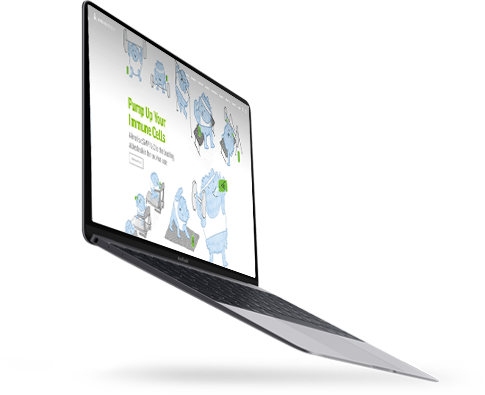 We have an interview with the client so as to get a general idea of their website functioning and design, and we provide a solution according to the dimension of their needs.
As regards its design, we offer the possibility to work without the restrictions that predesigned templates have. We create our own templates reflecting the identity of your business or company.
Technologies

and Infrastructure
We analyze the requirements of your site so as to choose the technology that will be used, taking into consideration the additional factors such as the potential web traffic you expect to receive, the user-friendliness in case it is a content management system, among others.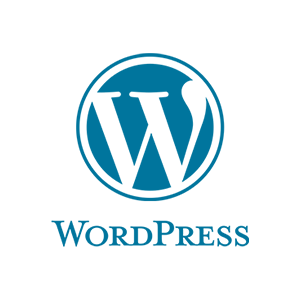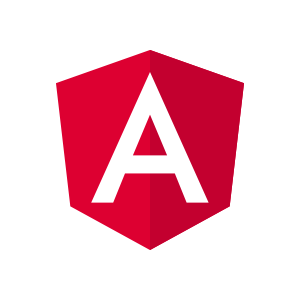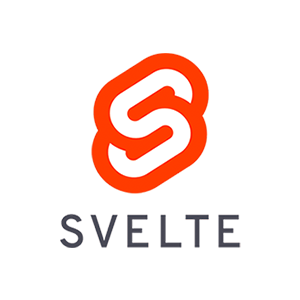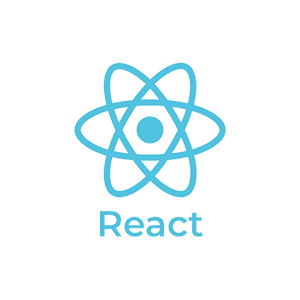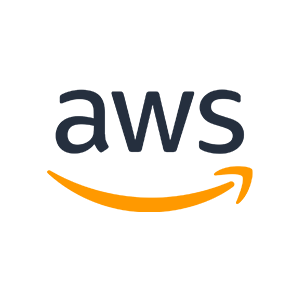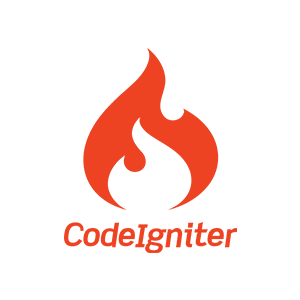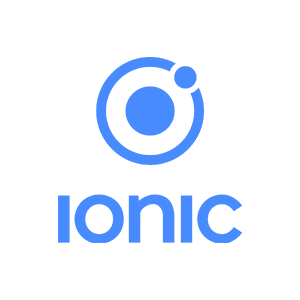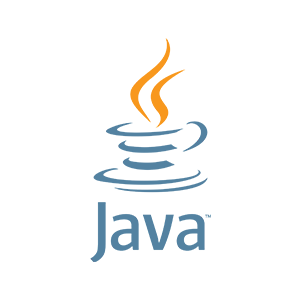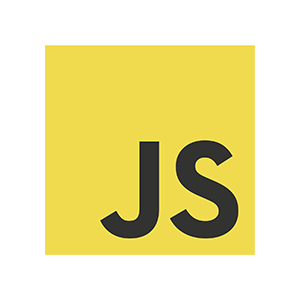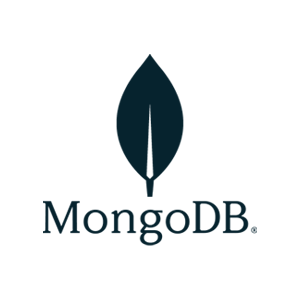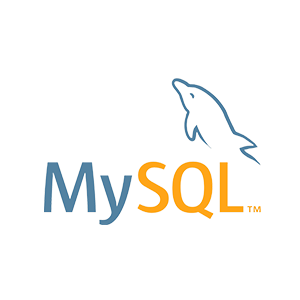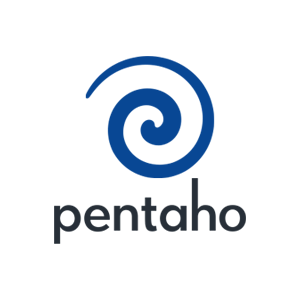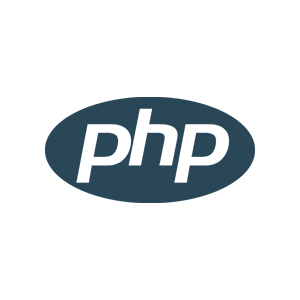 The phases of our projects
In this phase, the website is laid out where the sections and contents are previewed.
Then a preview of the website is carried out and certain tests are carried out.
Here the content, the user experience and the functionalities of the platform are designed.
In the last phase, tests are carried out prior to going online and the finished project is published.
All of our resources are always available for each of our projects, guaranteeing and providing a tridimensional monitoring, which comprises analysis, design and development.
We divide the project in 4 steps: Wireframing, Prototyping, Development, and Testing. We always offer the possibility to work with a testing environment so as to try out the features and change anything, if required, before launching your website.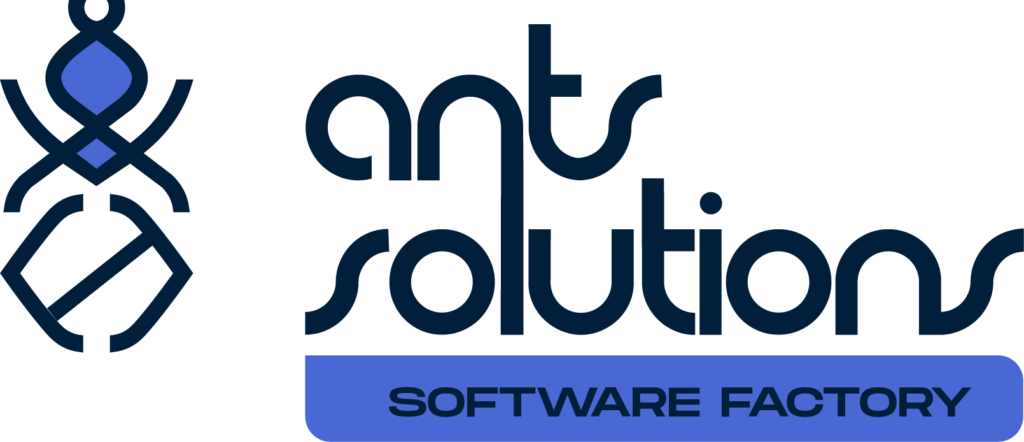 Do you have an idea for a
project

?