Ant Solutions provides software web development and tailor-made apps, studying the needs, processes and problems of each client. All of our projects are supported by our pillars: innovation in the use of technologies, team work, detail orientation and customer satisfaction.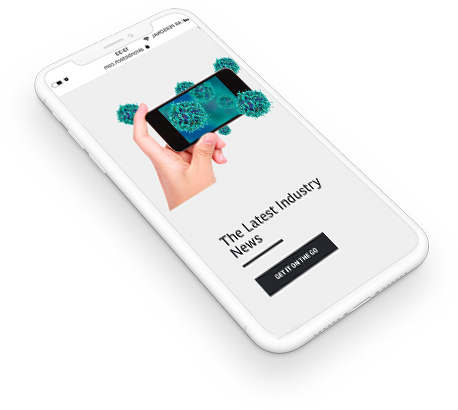 Native Android & iOS Apps
We develop personalized native apps, as well as cross-platform apps designed with technologies such as Angular, Ionic and React, taking care of the deployments both in Play Store as well as in Apple Store. All the apps come with a responsive layout and a backend system so as to be able to consult, maintain and adjust the parameters of the information.

The web applications we develop are 100 % responsive and they adapt to any device. All the developments are executed in technologies such as PHP, Java, or Python and are designed for mobile use. The user interface design is well- thought-out together with the client so as to guarantee the expected results.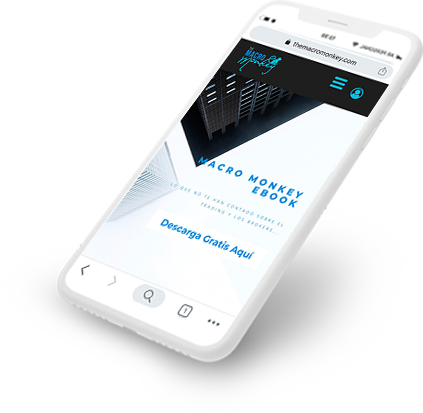 We hold meetings with the client so as to get a general idea of the expected website functioning and design. We create institutional sites, e-commerce platforms, clients' portals, intranets, etc. We divide the project in 4 steps: Wireframing, Prototyping, Development, and Testing.
We develop customized web systems to solve the problem of your company, be it administrative, productivity-related, functional, etc. We work closely with Amazon's AWS and both shared and private cloud servers. We generate integration services with third-party tools of storage or hosting (Google, Drive, Dropbox, Amazon S3, etc.) and online payment systems (Mercado Pago, PayPal, Transferwise, Lapos Web, etc.) and AFIP services (Argentina's Federal Administration of Public Revenues). Our systems implement daily backup routines in remote servers to increase data safety.
We work in teams. We are passionate about facing new challenges,
innovating, optimizing businesses, and enhancing the sales of our clients.